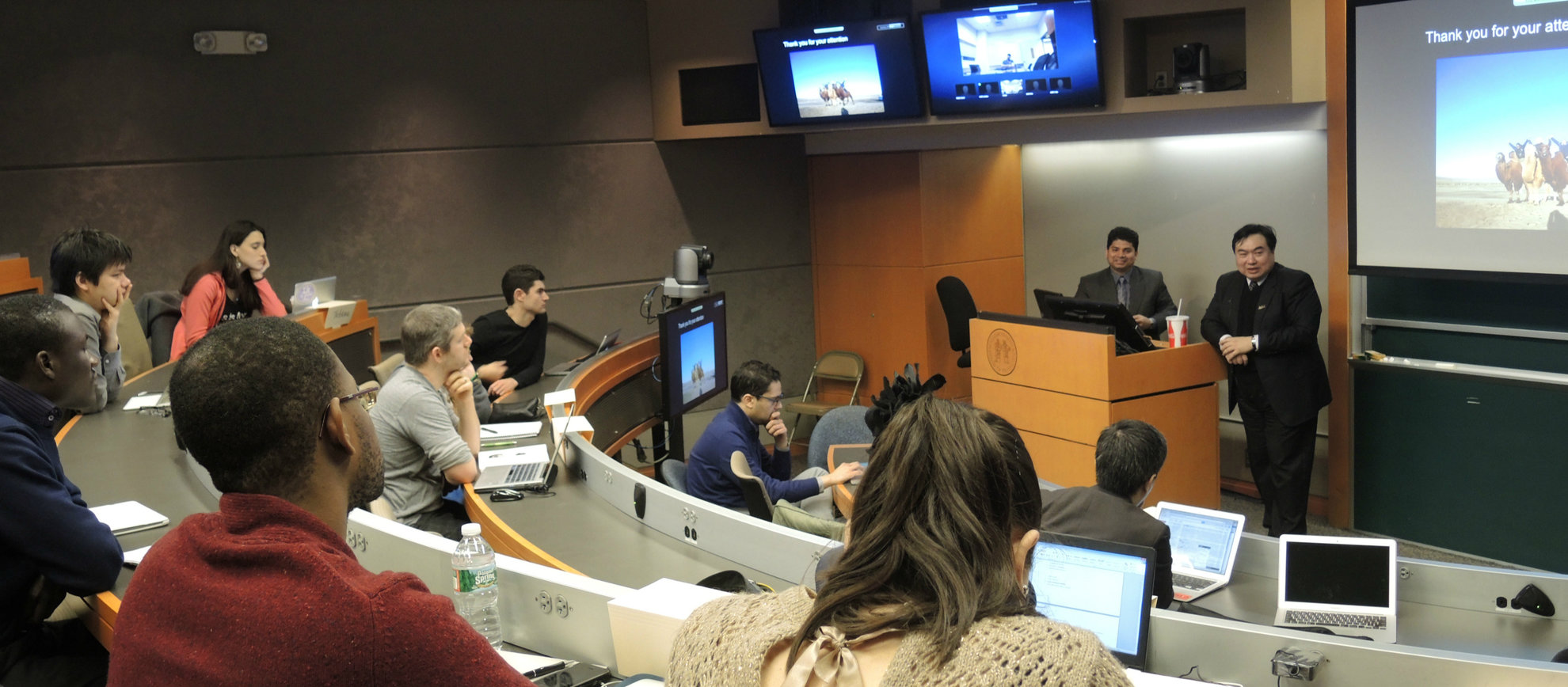 About ICHIT
The International Center for Health Information Technology(ICHIT) is a leading center who have demonstrated the excellence in cutting-edge research in the utilization of ICT in the healthcare. Our focus is 4P medicine (Prediction, Prevention, Participation and Personalization).
We work closely with our teaching hospitals and practice translational medicine to our best knowledge. We formed a multidisciplinary team consist of experts from Biomedical informatics, Data mining, Natural Language Processing, Social Networking experts, Consultants from Neurology, Cardiology, Nephrology and Dermatology, Physicians, Nurses and medical technologists. We are mainly focusing on translational research in HIT (Health Information Technology).
In this context we can offer you design as well as functional analysis of the software, business and processes analytics, integration of heterogeneous e-Health and m-Health systems through a common open platform.
Research Themes
Health IoT
The Internet of Things is a concept in which more devices (sensors/things) will be communicating across the Internet than human users. Explore technologies that collect both clinical and lifestyle data to track compliance with care plans, assess the role of wearable technology in improving outcomes for chronic and acute conditions for patients.
Telemedicine & mHealth
The mHealth + Telehealth technologies brings together hospitals, policy makers, and innovators to discuss the future of connected health. It bridge the gap between rural health seekers with urban health providers.
Big Data Analytis & Visualization
Data visualization is the presentation of data in a pictorial or graphical format. Converting millions of data points into one graph or map for easy understanding. The potential healthcare benefits are immense, and data governance best practices can be used to help ensure a safer and quality care.
e-Learning & Medical Education
Distance learning refers to use of technologies based on health care delivered on distance and covers areas such as e-health, telematics, telemedicine, tele-education, etc. Explore the various technologies and communication systems for the need of e-health, telemedicine, e-Learning or tele-education.